HEY GORGEOUS!

IT IS YOUR TIME TO SHINE!

Join a movement of women who are ready to take the world by storm, with their LIGHT.

What if I told you that there is a proven formula, tried and tested, that could get you results, (NO, they won't be INSTANT, so don't read any further, or purchase if you are expecting such lies) and help you give you EXACTLY what you need to increase in every area of your LIFE?

And you literally just found it, at the right moment in time.

YES, HERE.

Right where you are, is where you need to be to reach the potential that is burning inside of you, ready to burst out!

You already have everything you need to get everything you want. You don't need any fancy tech stuff, or new running shoes, or the best Adidas workout sports bra before you can get the body you want, and the mind you need to begin making mommy moves and MONEY moves, and most importantly obtain a LIFETIME of LIGHT.

My job is to see that potential, reach in, pull it out, and then show you how to present it to give and receive the BEST life.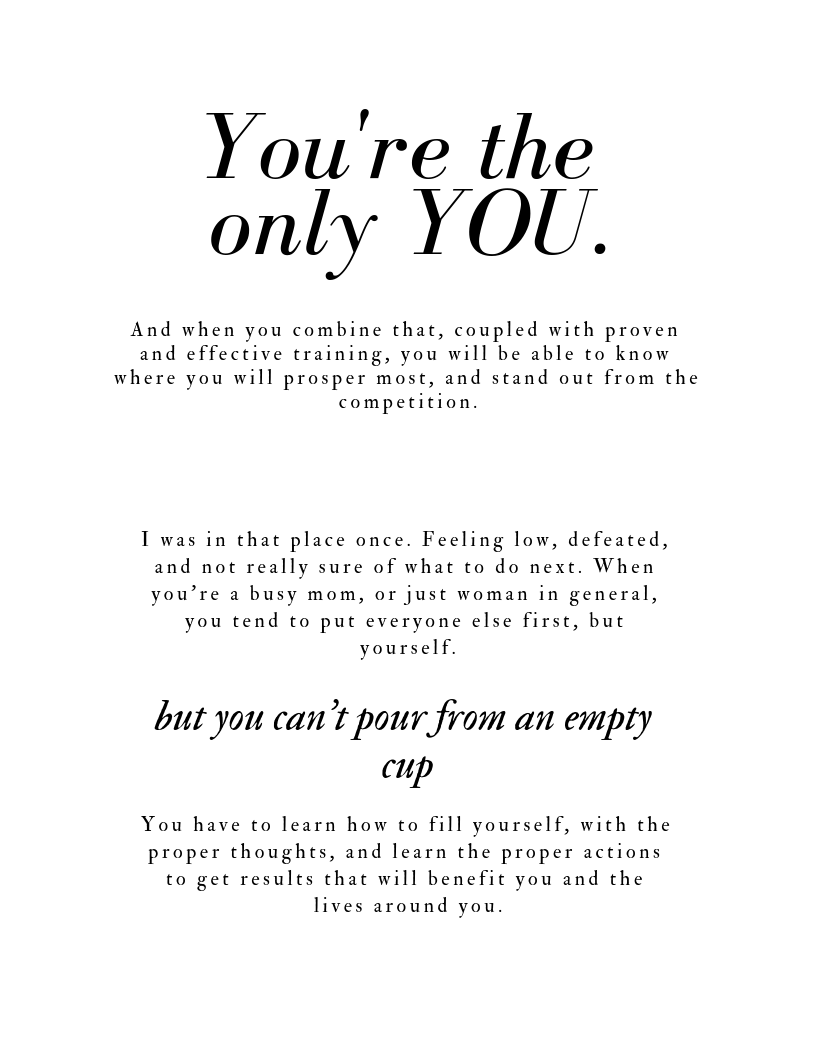 TAKE THE NECESSARY STEPS TOWARD HAVING A MORE FRUITFUL LIFE!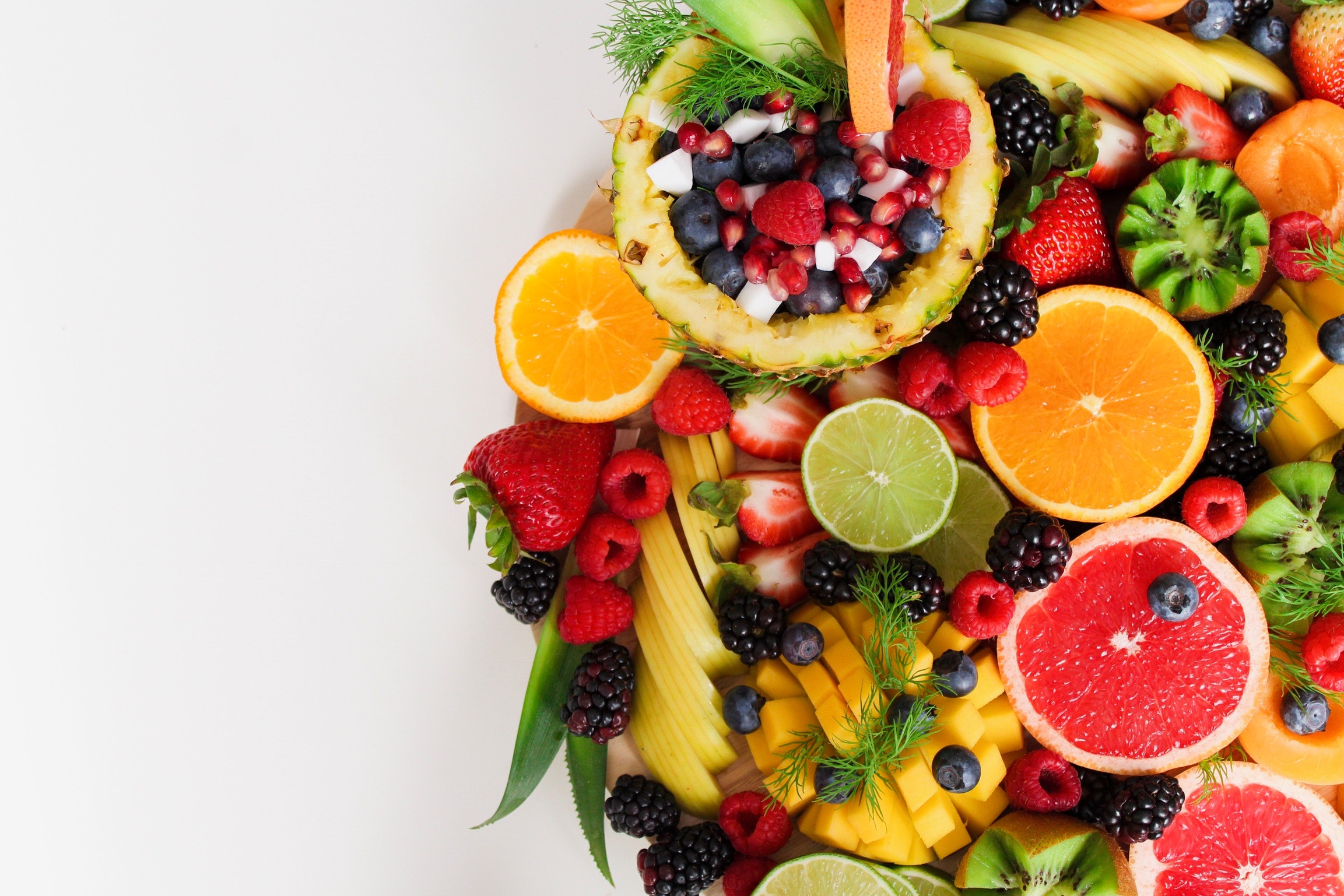 LIFE CAN BE GOOD, AND EVEN WHEN IT STARTS GETTING GOOD, IT CAN GET BETTER!

---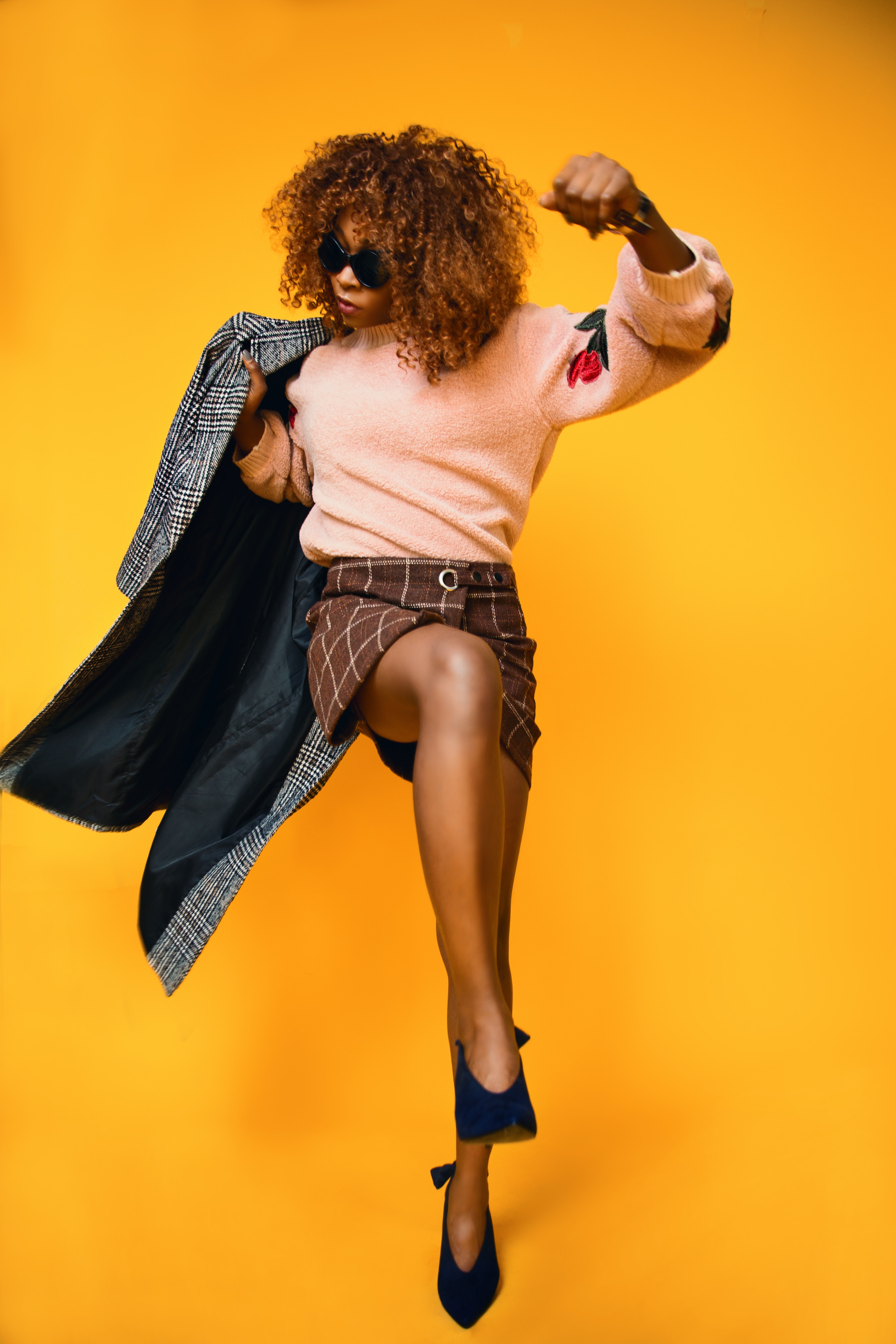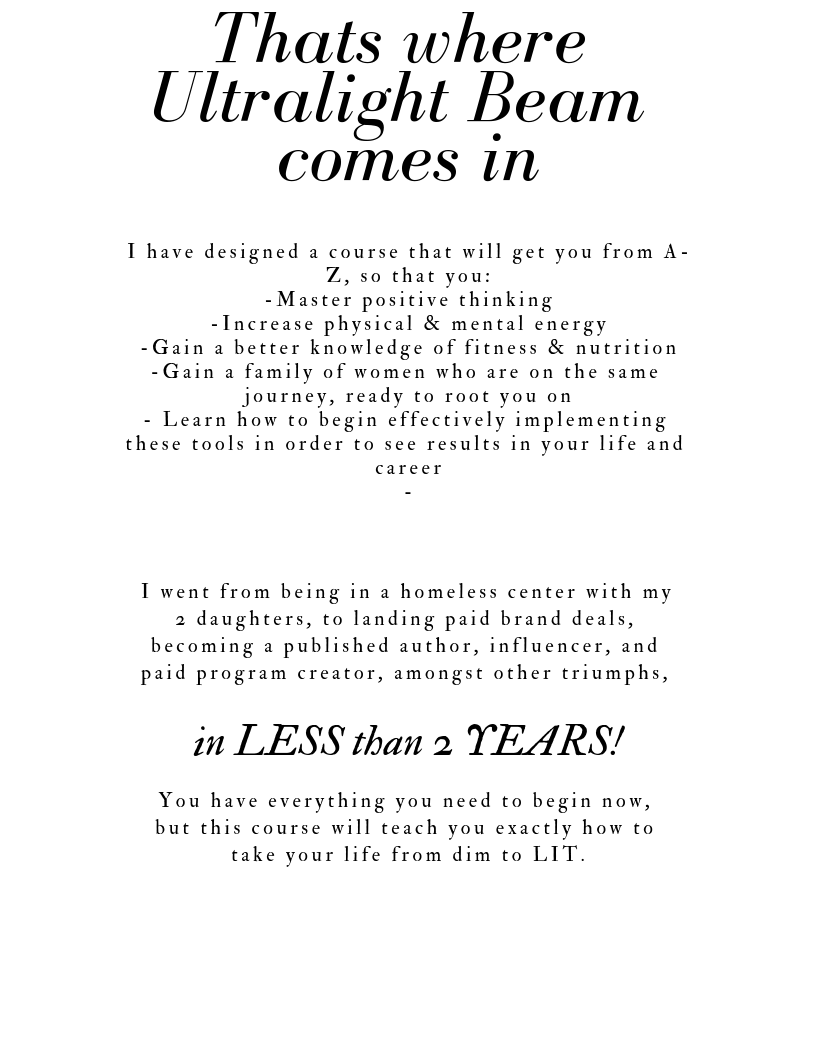 I know it may seem like you're barely keeping your head above water at times.

I've had so many nights in the past where I just prayed, hoping that one day all the pain I was going through would all be worth it. That I would no longer beat myself up about things I couldn't change, but begin confidently making changes to the things I could change.

Change is not going to happen overnight, but, it's also not going to happen reading this without making the next move, your BEST move.

"I got it." is probably said over a billion times a day, by just 100 women. I mean C'MON!

THE TRUTH IS THIS:

you don't always "got it"
when you are falling apart at the seams we hesitate to tell someone for fear of not "having it"
you eat unhealthy thinking that "one day" we'll get it together

you neglect the motivation to exercise because you're managing your time and energy poorly

you keep thinking it'll get better when people around you get better first

you place your joy in other peoples hands

you may have lost sight of your original goals and dreams

you've diverted your focus and blame it on your circumstances


you run yourself to empty trying to please everyone else, without seeing the fruit of it for yourself

you have already searched too many places getting empty ROIs
fear is a huge reason so many of your amazing, life altering ideas haven't taken off


you need a concrete support group, and a coach or mentor who can help you implement the things you hear all the time but have no clue where to begin

you try to carry the load ALONE.

IT DOESN'T HAVE TO STAY LIKE THAT!

I was homeless, almost 2 years ago. I had NOTHING and absolutely nowhere to go. I had exhausted all options, and could do nothing but accept the circumstance and begin working my way out, or let it stop me.

I DIDN'T LET THAT STOP ME SIS.

Even though we ended up in the shelter, and that should've been the time I had given up, feeling like a failure and the scum of the earth, I didn't. From the moment I knew the last few weeks were near at our apartment, I begun prepping my mind for what was to come.

I rose above the situation, and found a way to use my light, and situation to inspire and help others, WHILE I was still in it.

I didn't give up. I didn't throw in the towel. And most importantly, I didn't lose faith.

I knew I had a unique purpose, and a unique vision to help other women, mothers, and girls, and eventually made my way to present day, learning from mentors, trial and errors, and ultimately, teaching women daily, how to do the same. FLOURISH, no matter what their situation is.

NO MATTER WHAT YOU'RE GOING THROUGH, YOU CAN OVERCOME IT.

Just not alone.

Stop looking to Instagram and Pinterest (or wherever you're guilty of looking) for your solution to problems that are bigger than a well thought out fitness photo! They are meant to motivate you (though I can't speak for all) and not for you to idolize.
I will teach you how to be YOUR OWN GOALS.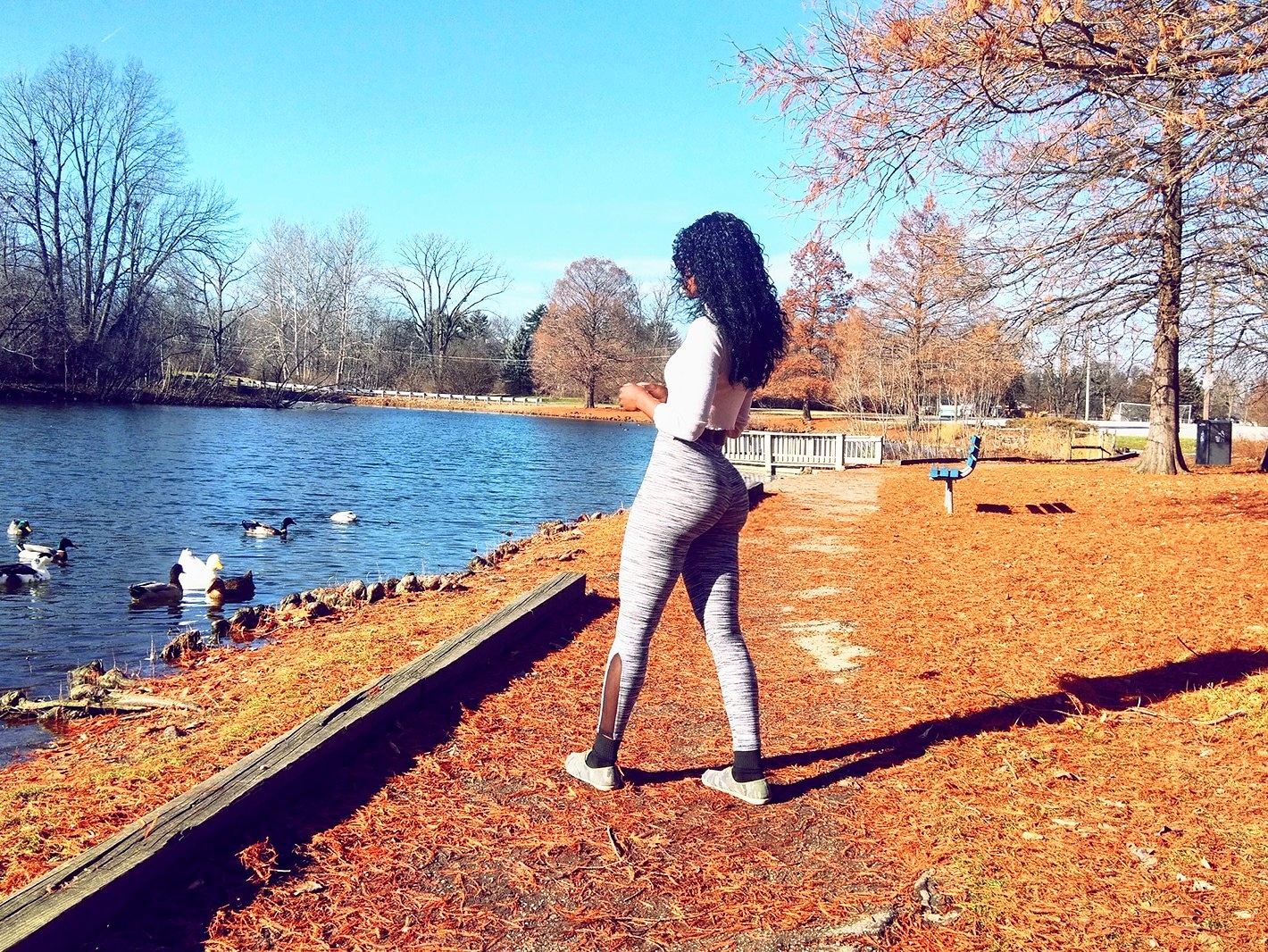 But, just like any other come up story, you have to start SOMEWHERE.